Foto del matrimonio del giorno
Condividi la tua foto migliore del tuo matrimonio con la nostra comunità del matrimonio. Un giorno sarà pubblicata qui e anche nell'account dell'Assistente alla pianificazione del matrimonio Instagram, con la menzione dell'autore e la descrizione.
Invia la tua migliore foto di matrimonio
07 aprile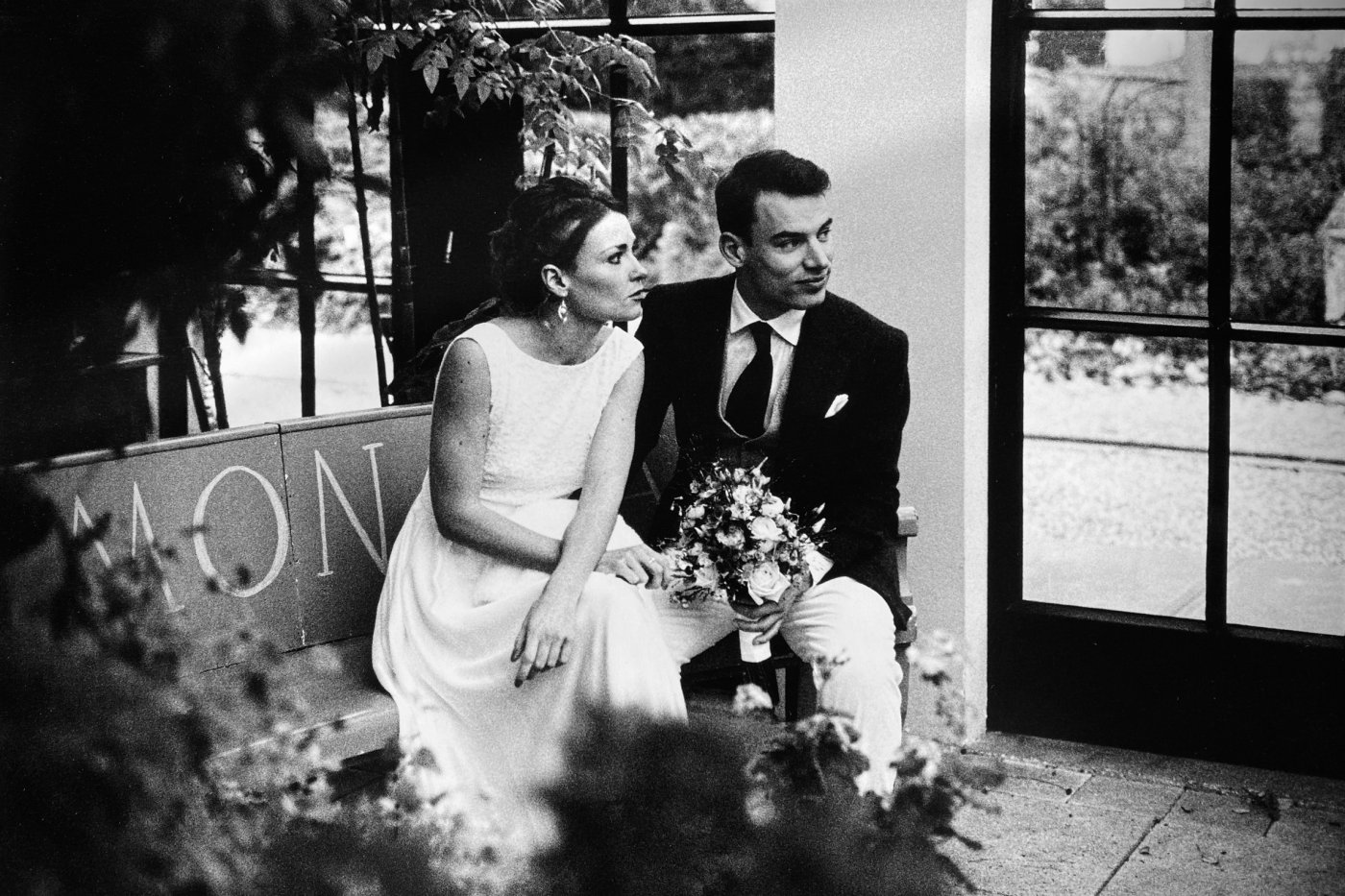 This is Rosemarijn and Jan, a wedding couple from the Netherlands. They live in Rotterdam, but they've married at a stunning wedding venue 'Villa Augustus' in Dordrecht. James van der Ende was their wedding photographer. This photo was taken in a lemon garden inside the greenhouse at Villa Augustus. And this photo was also shot with Kodak Tri-X 400 black and white film.
Fotografo: James van der Ende
Noleggio: Villa Augustus, Oranjelaan 7, 3311 DH Dordrecht, Netherlands