Mistakes to Avoid When Making Your Reception Seating Chart
Seating charts give us more grief than they're worth. There are so many things to consider: who knows who, whose RSVP came through at the last minute, But making a reception seating chart is actually pretty easy once you eliminate some very common mistakes. Deciding on your wedding reception chart is a pretty big task, but with this list and our Reception Seating Plan tool, it can be as easy as a slice of wedding cake.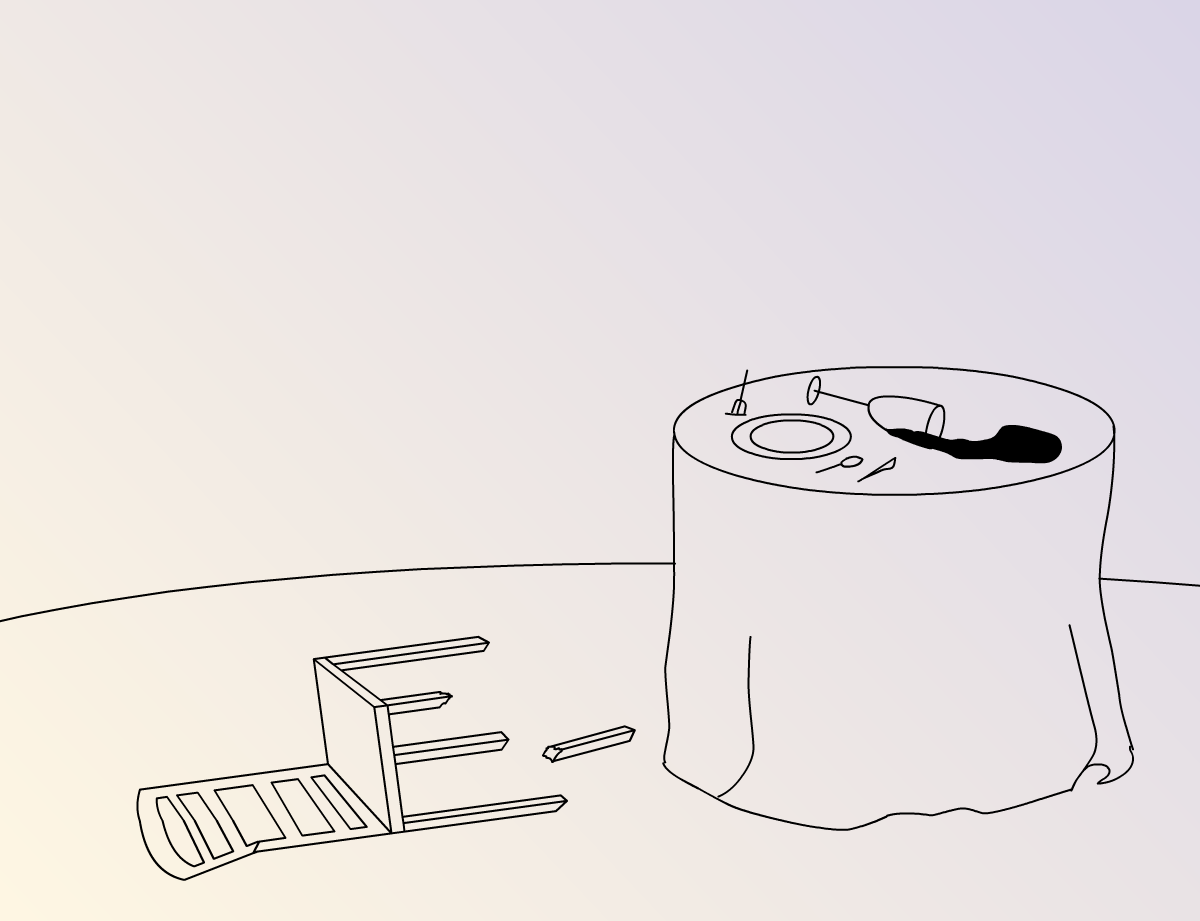 1. Don't designate a singles table.
Is there anything worse than getting a slapping reminder of "Hey, you're alone!" at a wedding? We don't think so. While we can certainly appreciate that a wedding puts people in the mood for romance, your guests probably won't appreciate being stuck at a table with a bunch of strangers. Instead, place your guests with people they know - old friends from college or with any family they might have. Singles can tell when they're being set up, and it can turn into an awkward night for everyone.
2. Remember the kids.
If you're planning on having kids at your wedding, don't forget to account for them in the seating plan. Whether you want to designate a table specifically for kids under 12 (with some adult supervision), or you want to seat them with their parents, there are things to take into consideration. If you have a lot of young kids, placing them at a table with specific entertainment like coloring books or temporary tattoos can lessen some of their more distracting behavior. But if you have any toddlers in attendance, sitting with their parents might be best. Talk to their parents to see what's the best fit for them and your wedding.
3. Think about your guests physicality.
This one can initially go unnoticed. If you've got elderly guests, seating them right next to the band or DJ probably isn't the best move. You want them to be able to have conversations without shouting! Likewise, if you have any disabled guests, make sure they're in an area that's comfortable and convenient to access. You want everyone to feel comfortable at your wedding, so put in that little extra effort to take your seating chart from good to great.
4. Keep guests who disagree away from each other.
Family doesn't always see eye-to-eye. If you've got divorced parents or bad blood between people at your wedding, it's a smart move to keep them on opposite sides of the reception hall. The last thing you want is an argument breaking out during the reception. Now's the time to be a a bit nosy: ask your close family about any potential problems you might encounter and adjust your seating plan accordingly.
5. Keep your table numbers reasonable.
The ideal reception table seats between 8-10 guests. Anything more and guests may not be able to hear someone too far away, anything less and you might be faced with some awkward silences. Of course, this depends on the size of your wedding, but be sparing with your seating choices. If you've got a large group that knows each other, simply seat them at two tables next to each other. They can, and will, move around and mingle after dinner, toasts, and speeches. They'll have fun no matter what.
6. Don't sweat it too hard.
Weddings are a fantastic place to meet new people, so don't worry if not everybody knows each other. Think about which of your friends and family may get along and use your reception seating chart as a means of making an introduction. Just make sure you change things around from rehearsal dinners and ceremony seatings so guests get a chance to talk to everyone. Variety is the spice of life, after all!