Everything you need to know about Wedding Planning Assistant
Wedding Planning Assistant is an innovative new tool uniting newlyweds-to-be and professional wedding vendors all over the world.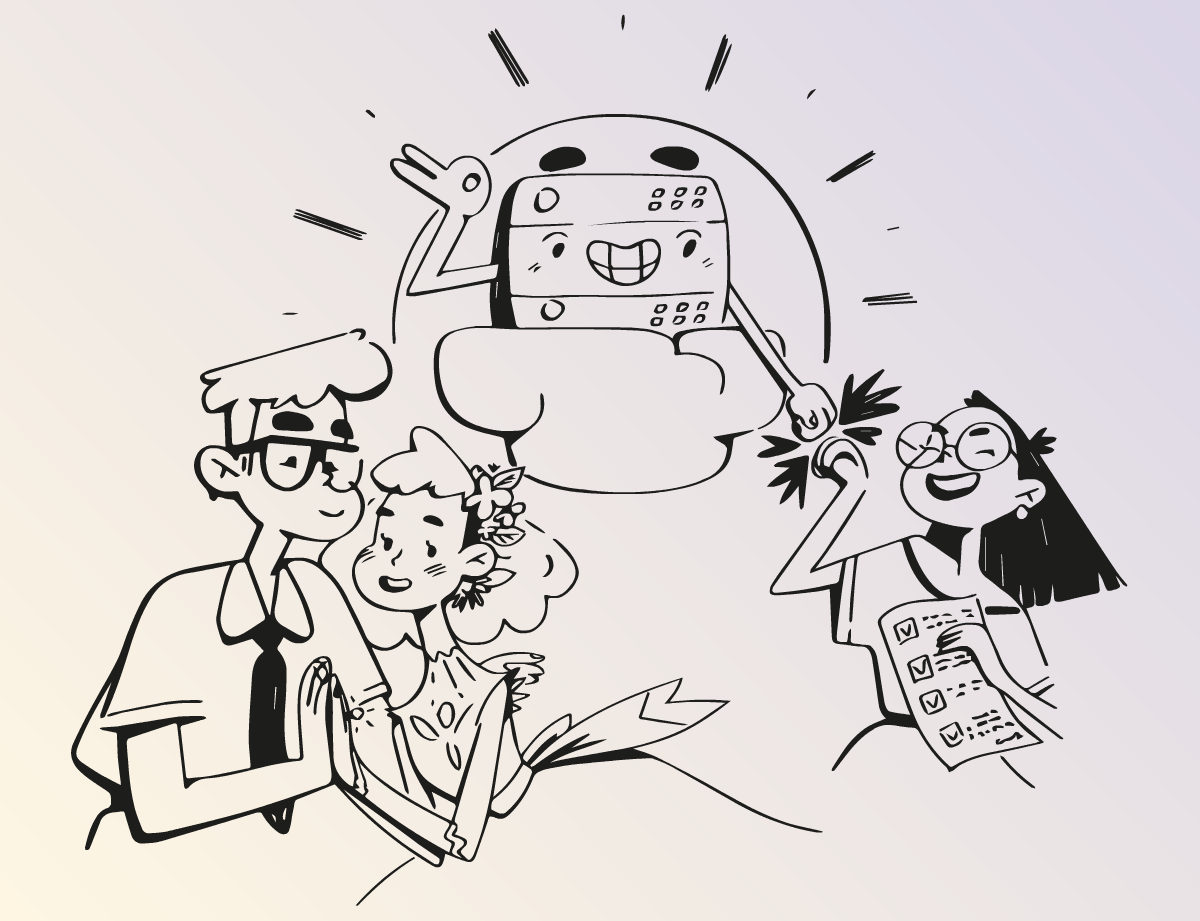 Wedding Planning Assistant has two sides: one for planners, and one for vendors. Anybody planning a wedding can take advantage of the easy-to-use interface that breaks wedding plans down into individual task checklists. Some of the tools included are an overall wedding checklist as well as smaller checklists for events like bachelor and bachelorette parties. Couples love the advanced budgetary breakdown, showing projected spending as well as any deposits already paid. There's nothing that hasn't been thought of: With the wedding and reception layout, couples can visualize exactly who sits where, then print it out directly and export the layout to name and table cards. The comprehensive planning tools are all topped off by WA's best feature: the vendor database.
If a couple wants to find a vendor, all they have to do is enter their search parameters. Let's say they're looking for a Wedding Planner or Wedding Venue or Photographer in New-York. If that vendor is listed in the database, they'll show up in the search results. All it takes is a few clicks to arrange an appointment and make a booking. As a vendor, you have the option to hear direct feedback from your customers, upload your own photos and media to show off your services, and have businesses in every location listed.
Wedding Planning Assistant is truly global: It doesn't matter where you're from, vendors from every country are supported (Hello, destination wedding!). WA is available in 25 languages. We are constantly working to improve accessibility and connectivity to the rest of the world.
Wedding Planning Assistant is committed to building a truly international community in the wedding industry. Check it out today!