Planning Your Honeymoon
Now the big day is over, and it's time to go on your honeymoon! But oh no - you were so wrapped up in planning the wedding, you forgot to think about your post-wedded bliss. Planning a honeymoon in addition to a wedding is stressful, but it doesn't have to be.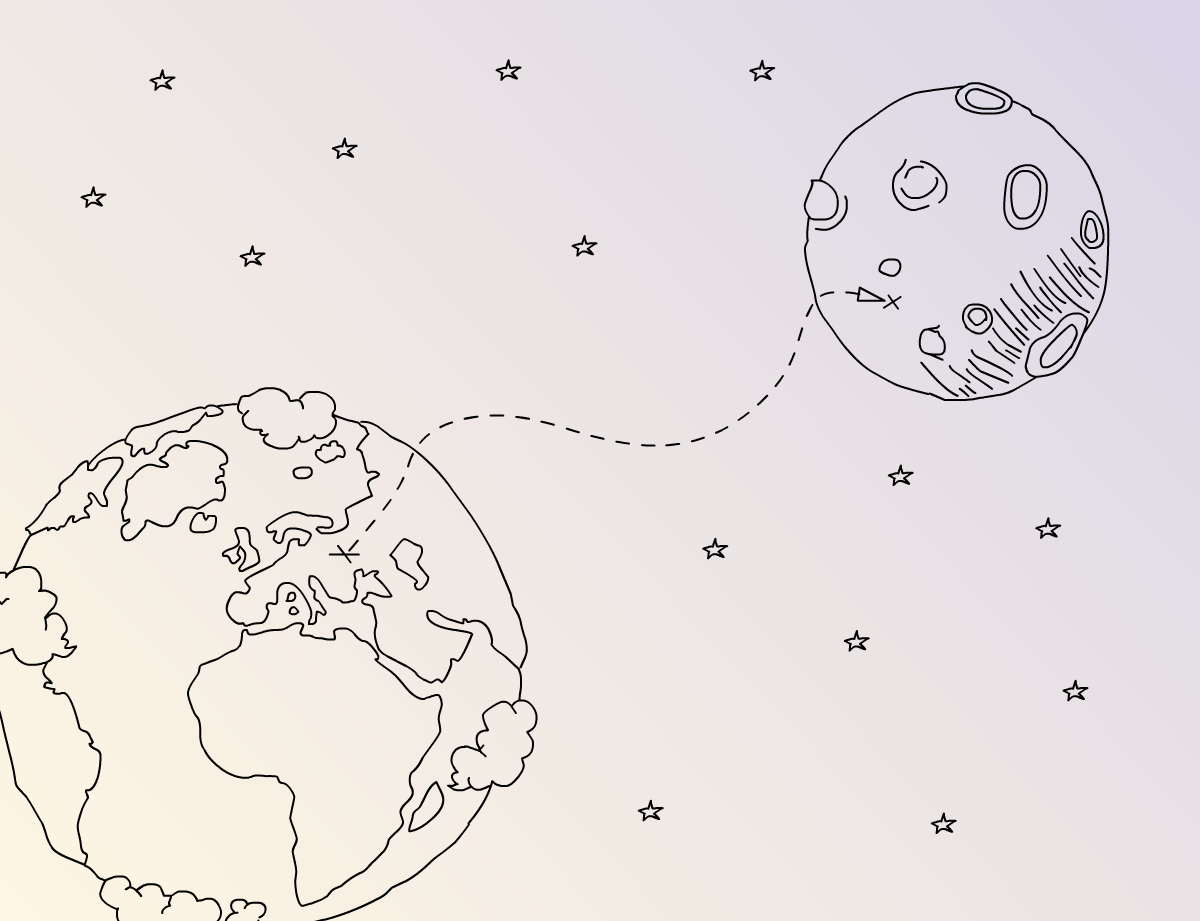 Here are 8 steps to follow when planning your perfect honeymoon.
Decide whether you want a honeymoon.
These days, a honeymoon is less of a requirement than it used to be. Many couples choose to use the money they would have spent on a honeymoon and instead put down a payment on a house or save for retirement on a child. If you don't feel like a honeymoon is right for you and your spouse, that's okay! This is the beginning of your new life with your spouse, and a honeymoon may not be the way you want to kick things off. Just make sure you have an upfront conversation with anyone who is contributing a significant amount of cash to your marriage letting them know what you'll do with it.
Start planning early.
Planning a wedding is super stressful. Planning a wedding and a honeymoon is something we absolutely don't recommend. Take your planning in phases if you can. Try and get all your wedding planning done before you think about the honeymoon or vice versa (You probably won't be in the mood to plan after your wedding!) it will save you a lot of peace of mind down the road if you know exactly what you're going to do.
Consider working with a travel agent.
If the thought of planning your wedding and your honeymoon is simply too overwhelming, it may be time to get some help involved. This is exactly the kind of time to call in a travel agent. You'll pay a bit of commission, but the peace of mind is worth it. Some travel agents have special honeymoon rates or will work with your wedding planner to work out the timing, and they will be able to get you special experiences, too.
Consider taking a later honeymoon.
You don't have to go on your honeymoon right after you get married. While we can't recommend waiting 10 years, if you need to wait a few months after you get married to go on your honeymoon, that's fine. Traveling in the off-season will save you quite a few bucks, and there are things to get sorted out at home too. Do what you need to do for your peace of mind - you want to enjoy your spouse's company, not be too stressed out you don't even get to experience your honeymoon.
Put in your time off requests immediately.
Once you do have your honeymoon dates and destinations picked out, make sure you put in your time off requests at your job immediately. Planning well ahead is the name of the game when it comes to honeymoons, so don't let it catch you by surprise! The last thing you want is to be told you have to stay back or you won't be receiving your PTO because you forgot to put in your time off request.
Think about the money.
When you sit down with your spouse to plan your initial wedding budget, don't forget to include your honeymoon. Factoring it into your wedding budget will save you a lot of stress later on. Setting aside your honeymoon money right away can help you choose between two destinations or flight times, and it can give you an idea of how frugally you're planning to enter your marriage.
Think about where you want to go.
Your honeymoon is what sets the tone for the beginning of your marriage. So if one of you hates the beach, but the other insists on a tropical honeymoon, you might kick things off to a great start. Have a serious conversation with your spouse about how you want to spend your honeymoon. Land on something you both agree on that's not going to break the bank!
Be a little selfish.
If someone else will be paying for your honeymoon, you should respect their wishes. But while the wedding is for the benefit of others, the honeymoon is all about you. Don't let anyone else's desires get in the way. Take this time to revel in your newly wedded bliss without worrying about what anybody else wants!