How To Choose Your Wedding Party
When you're planning your wedding, choosing your wedding party may seem like a daunting task. There are siblings, friends, and family to consider. You may be afraid that extending an invite to the wrong person will cause a grudge - but don't worry. The choice is much less difficult than it seems. Let's walk through the steps of how to choose your wedding party: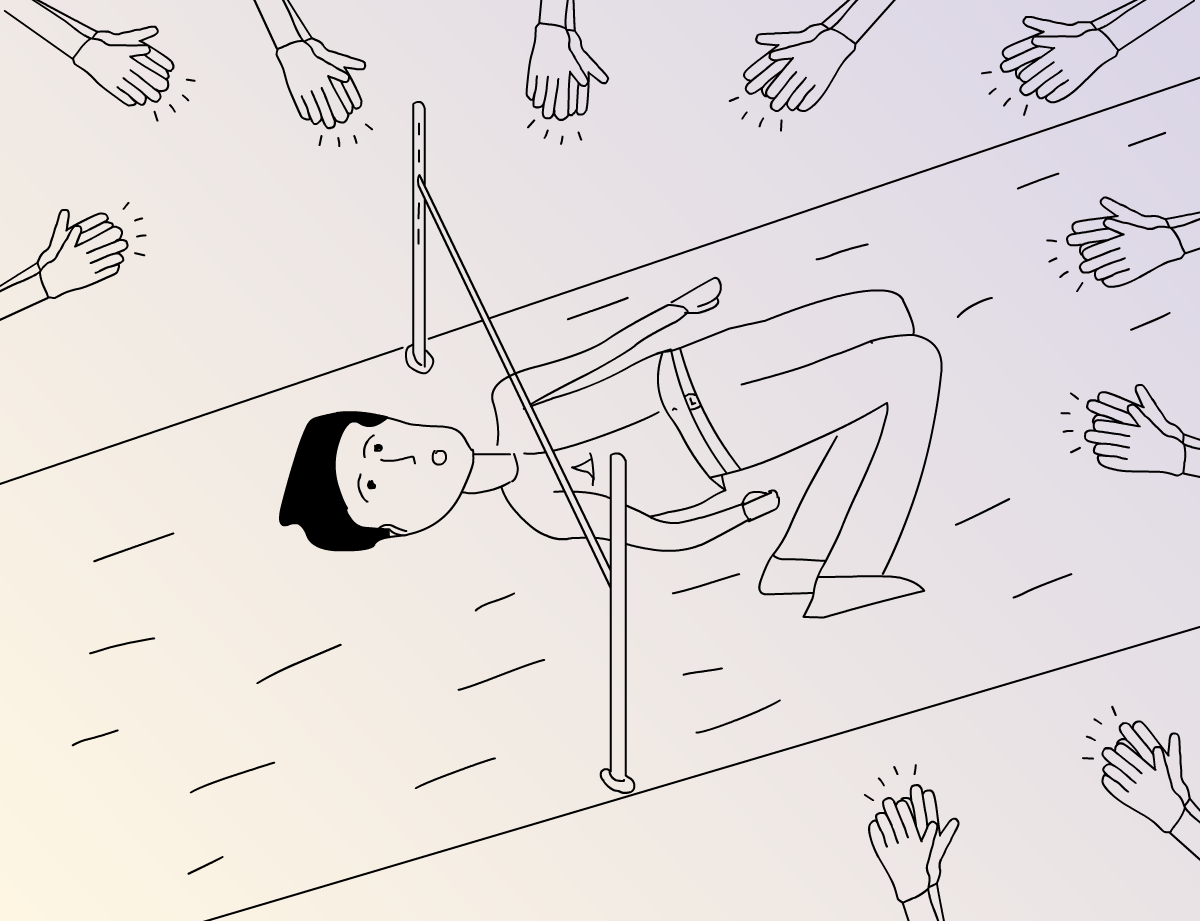 Decide how many people you want standing with you.
If you just can't decide which friend you want next to you at the altar, set a reasonable limit. Think about the space of your venue - and remember you'll need to outfit all the members of your wedding party, too. So keep the bridesmaids and groomsmen to under ten, and remember that there are other ways for friends to participate in the wedding.
Think long and hard before asking.
Once you ask someone to be in your wedding party, you can't uninvite them. That's bad manners that will end up in hurt feelings, and that's not the kind of mojo you want to bring into your wedding day. You may have some friends that are automatic wedding party go-tos, but give yourself a month or two after you get engaged to officially invite them. Also consider that your wedding party will probably be interacting with each other more than with you. If someone's personality will clash with the rest of your party, it's best to leave them off the list.
Be honest about what you expect from your wedding party.
You may have things handled on your own, or you may want your wedding party to help out quite a bit. Will they help you pick out attire, come with you to parties, and throw you unforgettable pre-wedding parties? Or do you just want them there for moral support on your big day? Think about the logistics of your wedding party as well - if you want them to be more involved, it may not be a good idea to ask people with busy work schedules or who live far away. Remember, there will be plenty of opportunities to celebrate with friends who can't commit to being in the wedding party later on.
Don't skip over the siblings.
Even if you aren't close to your brother or sister, it's a good idea to ask them to be in your wedding party. You're never getting rid of them, after all. Being involved in the wedding party may actually even bring you closer together. There's no rule that says ladies have to be on one side and men on the other, either. Change it up and stand on whichever side of the family you choose.
Choose a responsible honor attendant.
Your maid-or-man of honor and best-man or woman are going to be in charge of some pretty important things - like planning the bachelor and bachelorette parties and keeping track of your (expensive!) rings. So although you may be tempted to pick your college best friend or your sibling, if they're not super reliable, consider giving someone else the honor. And don't feel tempted to stick to tradition - have more than one honor attendant! Give the fun duties to one person and the planning stuff to another.
Don't let anyone bully their way into your wedding party.
Take a deep breath: You're allowed to say no. When people hear of your engagement, they may jokingly (or not so jokingly) assume that they will be in the wedding party. Even if you were in their wedding party, you're not obligated to return the favor.
If someone is truly offended you didn't invite them to your wedding party, have an honest talk with them and explain why you've chosen the particular support system you have. Find another way for them to be involved in the wedding if you must, but stand your ground.
Find other ways for guests to be involved in your wedding.
There are ways to involve friends and family in your wedding that don't necessarily include being in the wedding party. This is the time to put your friends' amazing skills to work: if you've got artistic friends, ask them to read or play something at the ceremony. If a friend wants to be involved with planning something (and you trust them with it!), let them help you with a wedding shower or wedding invite party. On the day of the actual ceremony, work them in as ushers or have them help light candles or distribute programs.
Do what you want.
It's your wedding, so feel free to throw tradition out the window if you want. There's no rulebook that says you must have a best man and maid of honor, or that your wedding party has to be even-numbered and dressed the same. Just make sure they're comfortable and that you have all your favorite people standing next to you as you tie the knot.