10 Reasons to use an online wedding planner
When it comes to planning a wedding, there are plenty of reasons to be stressed out. From centerpieces to seating charts, there's more to think about than ever. Not everybody has the budget or the wherewithal to hire a professional wedding planner to help them out, either. So what's left to do? Enter the online wedding planner! Keep reading to find out 10 reasons an online wedding planner could be just what you need to plan the wedding of your dreams.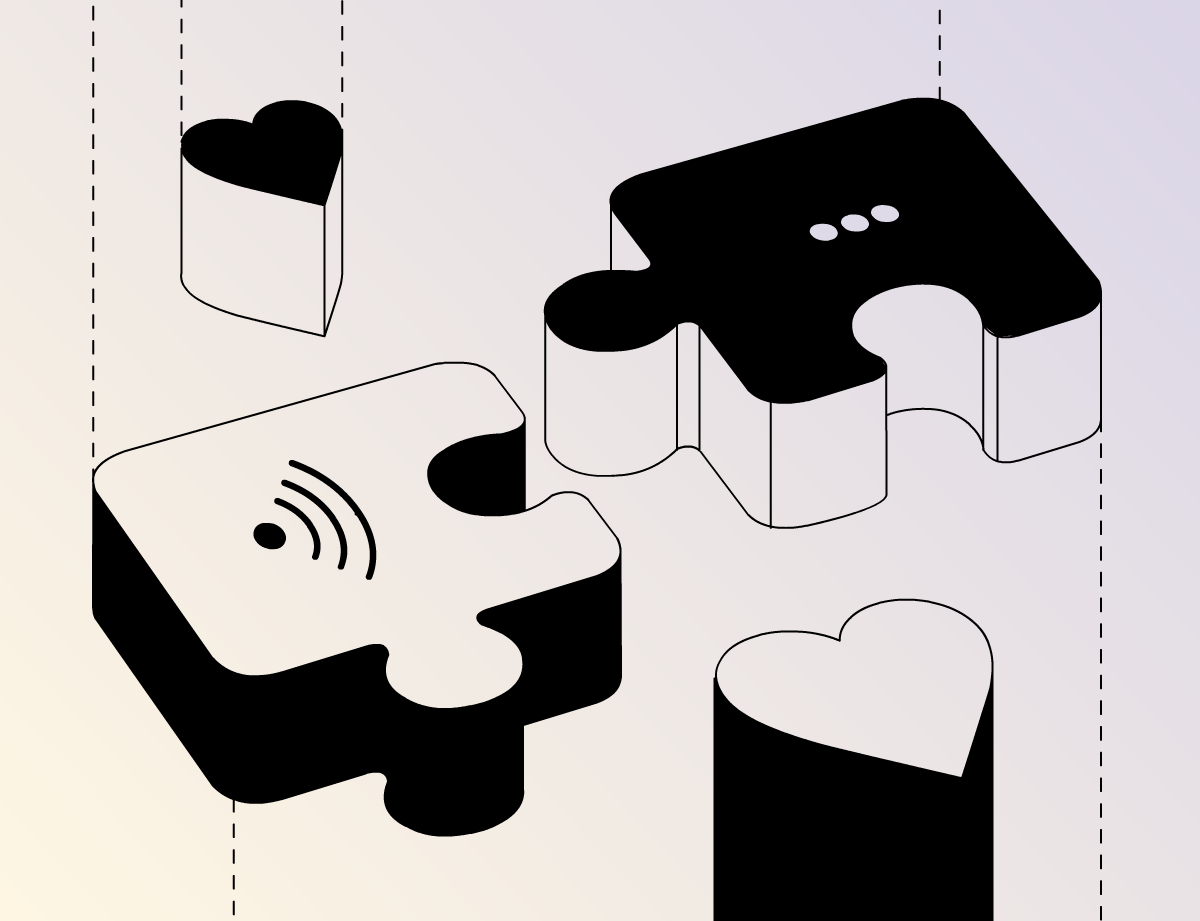 It's less expensive than a traditional wedding planner.
Traditional wedding planners are great (and they can use online planners, too!) But if you're on a budget and you can't afford a wedding planner, then an online tool is the perfect answer to getting all your proverbial ducks in a row.
You can never lose the files.
We all know the old adage of "save the work", but that doesn't keep a lot of us from still gambling with our work. Making a wedding plan online means you never have to worry about leaving behind your wedding book somewhere or losing a document you've been slaving over for months.
You can get connected to the best vendors.
If you don't have a wedding planner, finding vendors yourself can be a huge burden. One might have hidden costs while the other is booked or too far away. With online features such as the vendor search, you can easily find the best available vendors in your area and begin the negotiation process all from your own computer.
You can visualize everything.
One of the hardest parts of planning a wedding is envisioning how everything is going to look together. Sometimes moodboards just don't cut it. And when it comes to things like seating charts, a giant posterboard is great, but where are you going to put it? An online wedding planner lets you save all your info and aesthetics in one place.
It's a one-stop shop.
If you don't have a wedding planner to work with, an online wedding planning tool is a great place to have all your information gathered. You don't need to think of a thousand little things, because the online wedding planner has already done it for you. The online planner probably has resources for you beyond the checklist, too.
Other people can help you from afar.
Want your maid-of-honor's opinion on your seating chart and invitations? Just add her to your online project! While an in-person meeting over coffee or champagne is always a good idea, an online tool opens up the possibilities of delegating some tasks. Just remember that although it's a good idea to get family's and friend's opinions it's your wedding!
You can use an online wedding planner to organize your speeches.
Not only can you have all your text, invites, menus, and cards in one place, you can also save important materials like drafts of speeches and toasts on your online wedding planner. This is a great way to get some feedback from others who may be involved (but hopefully not the soon-to-be newlyweds!)
The marital parties can use the wedding planner too.
There are some tasks in a wedding that are traditionally taken care of by the best man and/or maid of honor. The good news is that they can use the online wedding planner, too! Just adapt the wedding project to a bachelor/ette party project and use the budget, guest list, and relevant parts of the checklist.
It will save your life after the wedding, too.
There's so much lead-up to the big day that the things that come after seem trivial in comparison. But don't forget about thank-yous, outstanding payments, or any re-sized rings. The online wedding planner will remind you of what you've still got left to do after you're married.
It saves you a whole lot of time.
The best reason to use any online wedding planner is that it saves you a bunch of time. From meeting in person to just making sure everything is organized, planning a wedding is hectic. A pre-delineated checklist and reminders make sure that your wedding is well on its way to being the best day of your life. And hopefully gives you some time to enjoy yourself before it.
Whether you're a wedding planner, engaged, or a professional, you can benefit from the online wedding planner. Create a wedding project with Wedding Planner Assistant today!