A Guide to Picking the Perfect Wedding Gift
Being invited to a wedding is exciting. Choosing the perfect wedding gift is less so. Some couples may appreciate a surprise while others want you to stick to the registry. Still others may not even have a registry, leaving you to muse over what the perfect gift would be yourself. Before you run to any other couple's registry, take a look at these tips to help you select the perfect gift.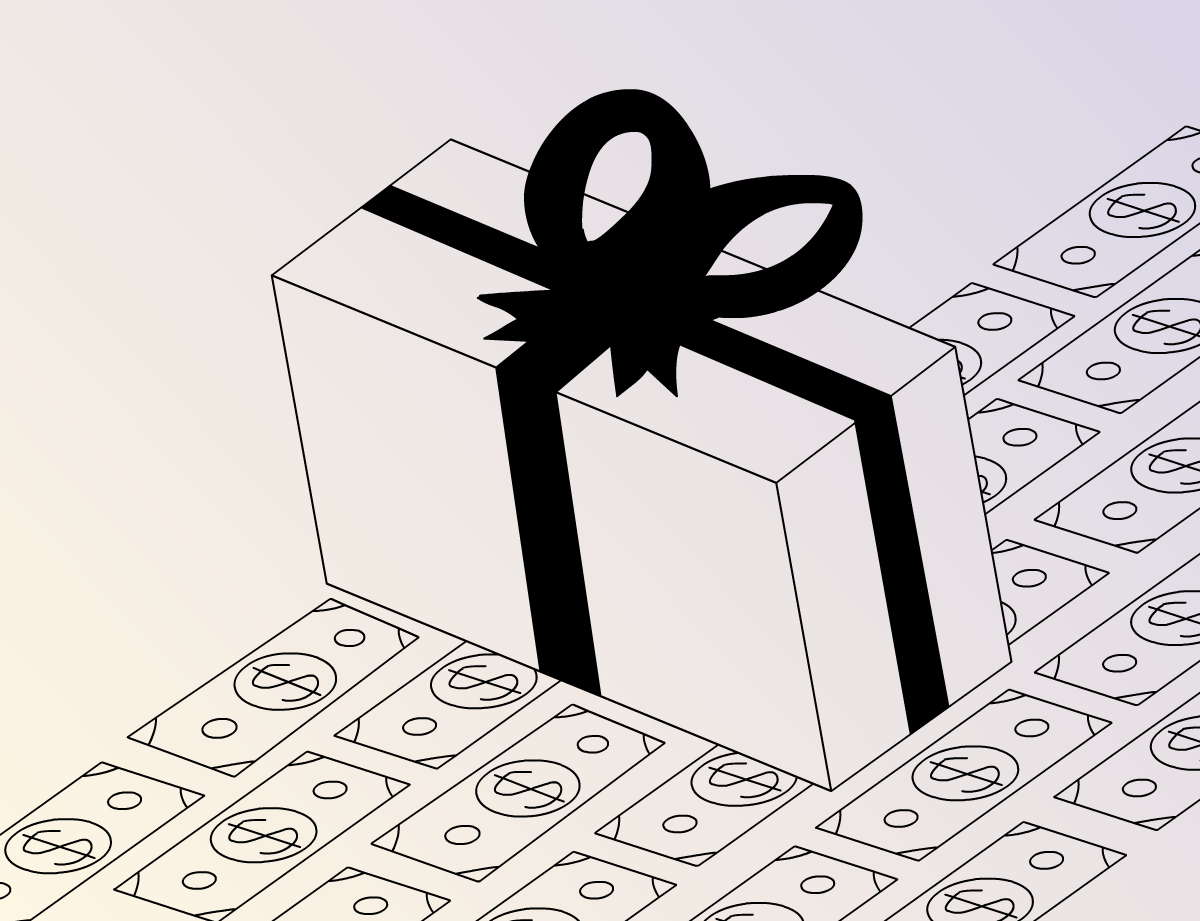 Set A Budget
Chances are, if the couple in question has a registry there are some higher-priced items on it. With the cost of transportation, attire, and gifts, attending a wedding can quickly add up. You don't want to look cheap, but you don't want to go into debt just to please the engaged couple either. Set an amount that you're comfortable spending. That way you'll be able to make the newlyweds happy without breaking the bank - and you'll eliminate some items on that registry!
Look At the Registry
A wedding registry is literally a list of things the couple is asking for. It never hurts to give it a glance, even if you ultimately go with something else. If the registry is out of your price range or most things that appeal to you have already been picked up by somebody else, then it can at least give you some ideas of what the newlyweds are looking to receive.
Personalize the Gifts
Personalization can be tricky when it comes to weddings because it depends on the engaged couple. However, if they are receptive to having a personalized gift, it's a great way to get the new couple something unique that represents their new lives together. If you don't go for a personalized gift, write a card that's touching and personal and attach it to the gift so that the couple will still receive the positive emotions that come from a thoughtful gift.
Provide a Gift Receipt
Worried the engaged couple won't like your gift? Just include a gift receipt. This is a subtle way to let the guests know they're not obligated to keep the thing you got them if they want to swap it out for a different version of the gift or cash.
Purchase Something for The Honeymoon
If you know where the couple is going, a sweet, non-traditional idea is to arrange for a special surprise or experience on their honeymoon. Just make sure you clear it with their own schedules first!
Give Cash
Many couples getting married today already live together and have most of the traditional items one gives as a wedding gift like linens and kitchenware. (You can always ask to see if they want nicer versions of these items, though!) If the couple is comfortable with it, cash makes a simple wedding gift that they can put towards whatever they like.
No Gifts?
If a couple specifically requests no gifts, consider donating to charity in their name instead. You can also offer to help them out with wedding preparations or arrange to take them out to celebrate after the wedding is over.
If you're invited to attend a wedding, chances are the most important thing to the couple is your presence itself. Use these tips to help you pick a wedding gift the engaged couple will cherish forever!