The 10 Questions You Should Ask A Wedding Venue Before Booking
Finding a wedding venue is an exciting step on your journey to matrimony. You begin to see all of the details fill themselves in: that's where you'll sit Mom and Dad, and you can already imagine the flower girl walking down the aisle…but before you get ahead of yourself, there are some very important questions you should ask a wedding venue before you book!
You want to make sure that your venue of choice is within your budget, get to know the staff and make sure they share your vision for your big day, and be careful to interview them about any hidden costs you might encounter on your big day. Not to worry: we've assembled this list of the most important questions to ask a wedding venue before you book.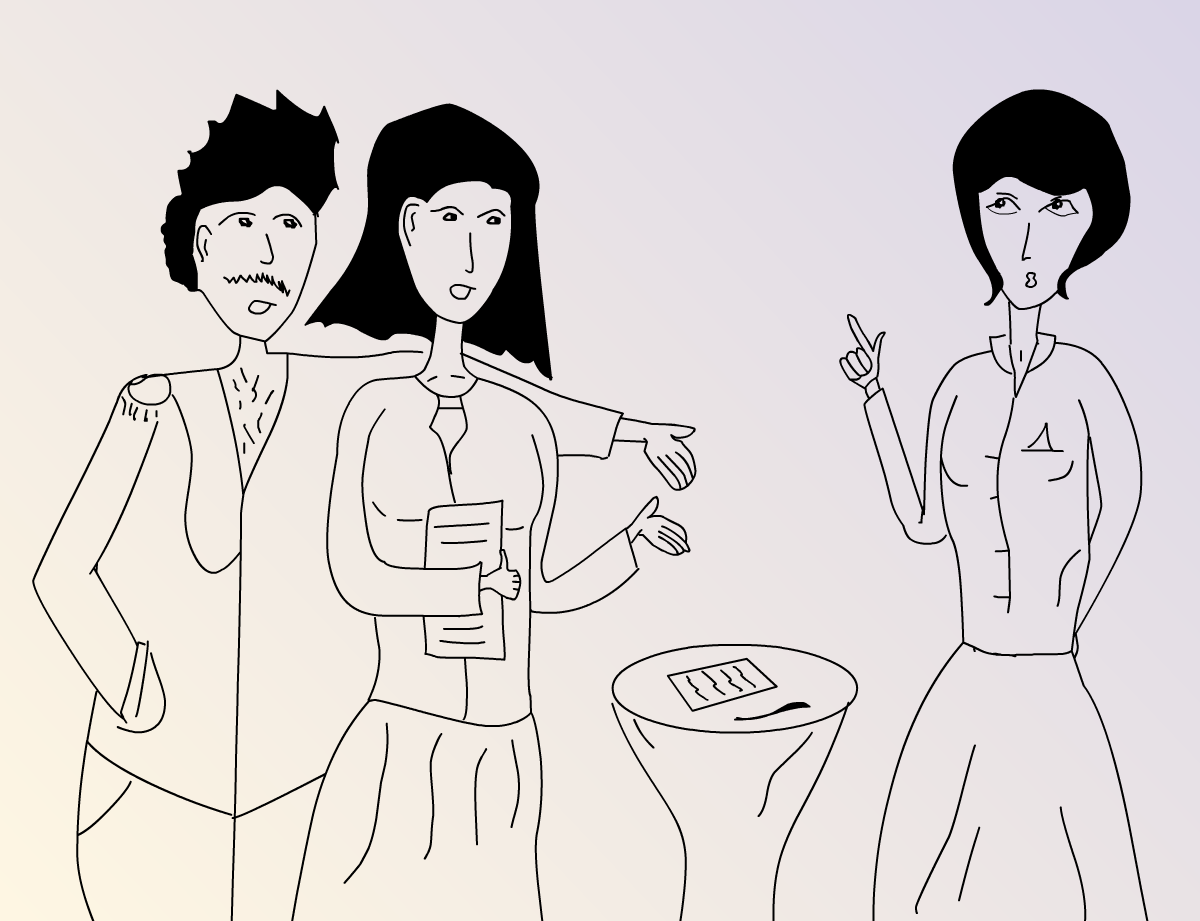 1. Is it available on my date?
There's absolutely no point in falling in love with a place if someone else has already booked it on your target date! While doing your venue research, it's a good move to ask about the availability before even going to see it. But someone could always snatch it up before you make it there, so double and triple check. It's also a good idea to be flexible with your dates for instances like these. Set a range of dates you'd be okay with, and you'll encounter less issues.
2. Check the price - including hidden items.
Asking the price seems like a no-brainer, but make sure you give it a detailed look. There can often be hidden fees in the price list. (Will they charge you for arranging tables? Chairs? Are there catering and transportation costs to consider?) Don't rope yourself into something you're underprepared for by signing too soon.
3. Really think about the location.
There's more to take into consideration than just how it will look in your photos. For example, how easy will it be for guests to make it to your wedding? If you're hosting closeby to your friends and colleagues, there's not too much to worry about. But if you're having a destination wedding, be prepared for the possibility that not all your guests, particularly the elderly, may be able to make it.
4. Can it house my wedding party?
This is one of the most important questions you should ask a wedding venue! You want to make sure the venue has room for everyone on your guest list. Whether you need to trim the guest list or go through your contacts again, make sure the amount of guests is suited to the space!
5. Will I have to decorate myself?
The amount of decoration you'll need to put in will change depending on the venue. Hotel ballrooms, for example, likely already have much of the decor built in. But if you're going for a rustic-style barn or outdoor wedding, make sure you take into consideration how much decoration you'll need. If you plan to DIY it, that can be time-consuming and another area of expense to consider.
6. Who's my point of contact?
A venue likely has someone whose job it is to handle weddings, and you want to get a feel for that person right away. Planning a wedding is already stressful, so you want to feel comfortable with the person who's going to be taking care of you!
7. Can I work with any vendors I wish?
Some venues have a list of approved vendors they work with, and require that you do, too. So if you've already got your heart set on a florist and they're not on your venue's approved list, get ready to compromise or find another venue.
8. Is there in-house catering or do I have to bring my own?
All-inclusive wedding venues are a great way to cut down on costs, but make sure you're absolutely happy with taste and presentation before going that road. Otherwise, it's best to bring your own, but make sure that's a possibility first.
9. Can I see myself getting married here?
You'll likely figure this one out right away, but it's worth mentioning. You probably won't vibe with every venue you see, which is all right! In each venue, take a minute to truly envision your wedding. Does it fit with your overall vision? If not, it might be time to move on.
10. Will my guests be comfortable here?
This might be the most important question to ask. What's the bathroom situation? Is it accessible to any guests that may be disabled or elderly? Is there parking and heating or air-conditioning if you're having a seasonal wedding? A wedding should be a good time for everyone involved, so make sure you take your guests into consideration!