What to Write in A Wedding Card
Being invited to a wedding is great fun. But it doesn't come without pressures of its own. While you're free to enjoy drinks, great food, and good music along with friends, you've also got to think about what to get the happy couple and, of course, what to write in the wedding card. Writing the wedding card can be stressful if you don't know the couple well, or even if you know them extremely well! You want it to be a perfect sendoff to their new life together. Here are x tips to help you write a beautiful wedding card.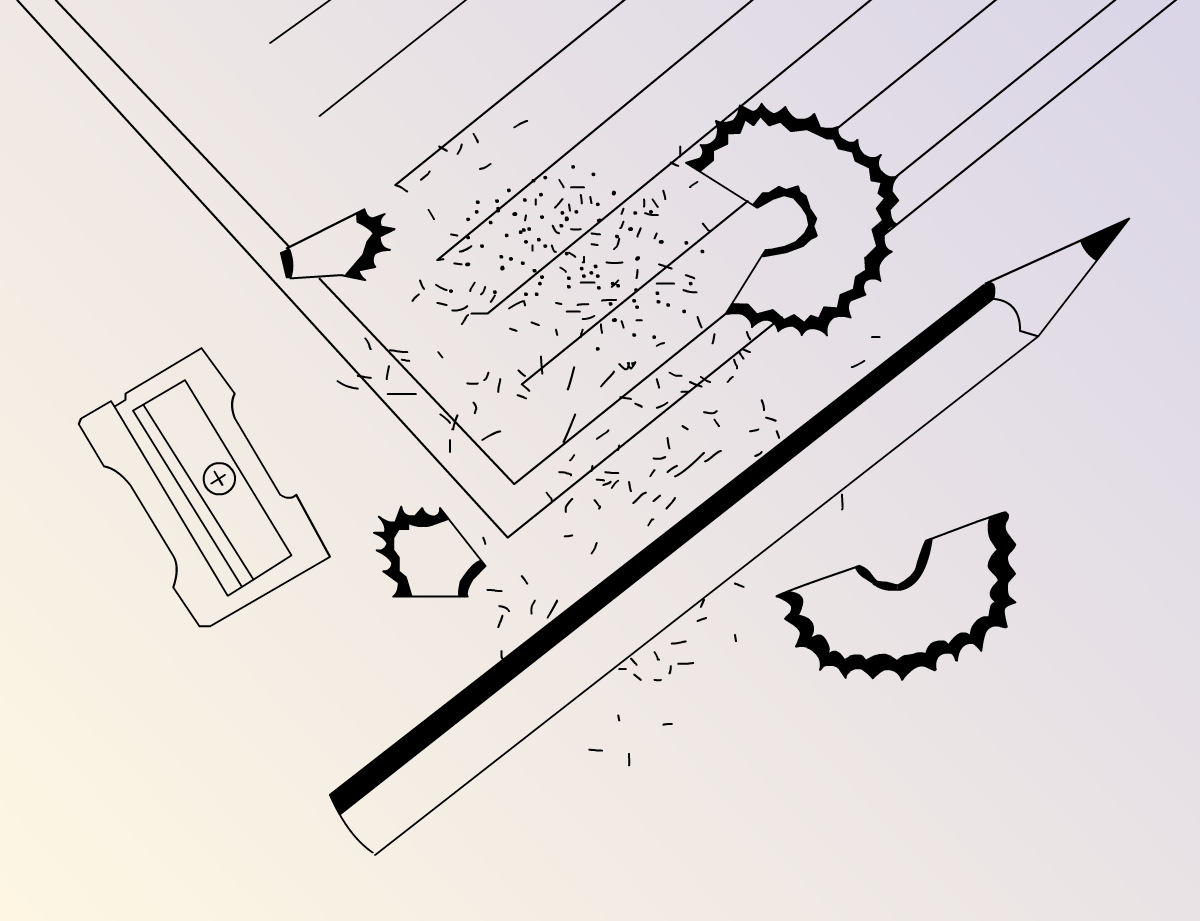 Consider The Facts
Before you go looking for generic phrases to write in a wedding card, take some things into consideration. How well do you know the engaged couple? While it's fine to write generic well-wishes for people you don't know very well, if you've got any sort of personal relationship to the bride & groom, you'll want to get more personal.
The couple will likely be receiving hundreds of cards - not only from guests but also from people who couldn't make it to the wedding. If you want yours to stand out, take into account your relationship, how old the couple is, and their general personalities. While one couple may appreciate a card filled with jokes, another may not!
Do I Need To Change A Card for Family?
If you're writing a card to a family member, regardless of whether you're close or not, it's a good idea to personalize. List out your explicit relationship to the family member and bring up any memories you may have together. It may feel like work, but they'll appreciate it when they look back on everything from that day. And if someone is marrying into the family, don't forget to issue them a formal welcome in the wedding card!
The Formula For A Successful Wedding Card
While there's no formula for a successful marriage, there is one for a successful wedding card. When writing, don't forget to do these things:
Offer a congratulations.
Express a wish for the couple's new life together.
Thank the couple for inviting you to be a part of their special day.
Sign off with a heartfelt message.
Use A Quote
Maybe you're not a wordsmith. That's fine! In that case, the internet is here to help you with sayings you can write in a wedding card. It's always a good idea to add something personal in a wedding card, but consider these a jumping off point.
Formal Messages to Write In A Wedding Card
Warmest congratulations and love on your wedding day.
Best wishes on this wonderful journey, as you build your new lives together.
May today be the first day of a long and happy life together.
Through the storms of life, may your love for one another be steadfast and strong. Wishing you joy and happiness on your wedding day. Congratulations!
Thank you for letting me/us share in your special day. Best wishes as you embark on this new union.
Casual Wishes to Write in A Wedding Card
Best wishes!
We're/I'm so happy for you!
Wishing you a long and happy marriage.
Wishing you the best today and always!
Wishing you the brightest of futures together!
Couldn't be happier for you.
I love to see you find happiness with each other. Congrats to you both.
We/I love you. Congratulations!
Funny Wishes to Write in A Wedding Card
Thanks for the free booze. Here's to a long and happy marriage!
As Bill and Ted said, 'Be excellent to each other'.
I'll tell you the secret of a happy marriage. It remains…a secret to all! Wishing you all the best of times ahead.
Thanks for inviting us to eat and drink while you get married. Congratulations!
You may have become one, but I'm still expecting two birthday presents.
Writing a wedding card may seem stressful, but it doesn't have to be. Just put your genuine love into it, and it will shine!